Congrats on the opening of the No. 1 unit of CEEC's Hunutlu Thermal Power Plant Project!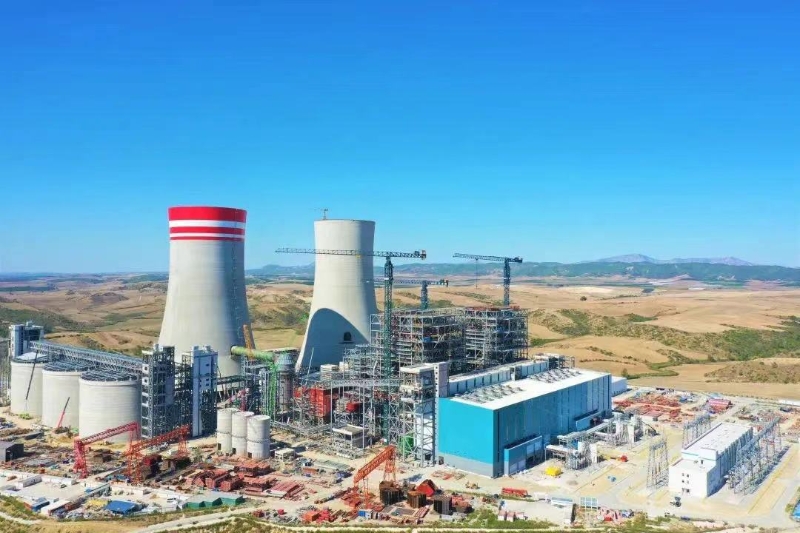 A major project of China's Belt and Road Initiative and Turkey's Middle Corridor, this plant is able to generate 9 billion kWh of power per year, accounting for 3% of Turkey's annual power output.
It provides the local residents not only with employment opportunities, but also clean reusable water for irrigating cropland.